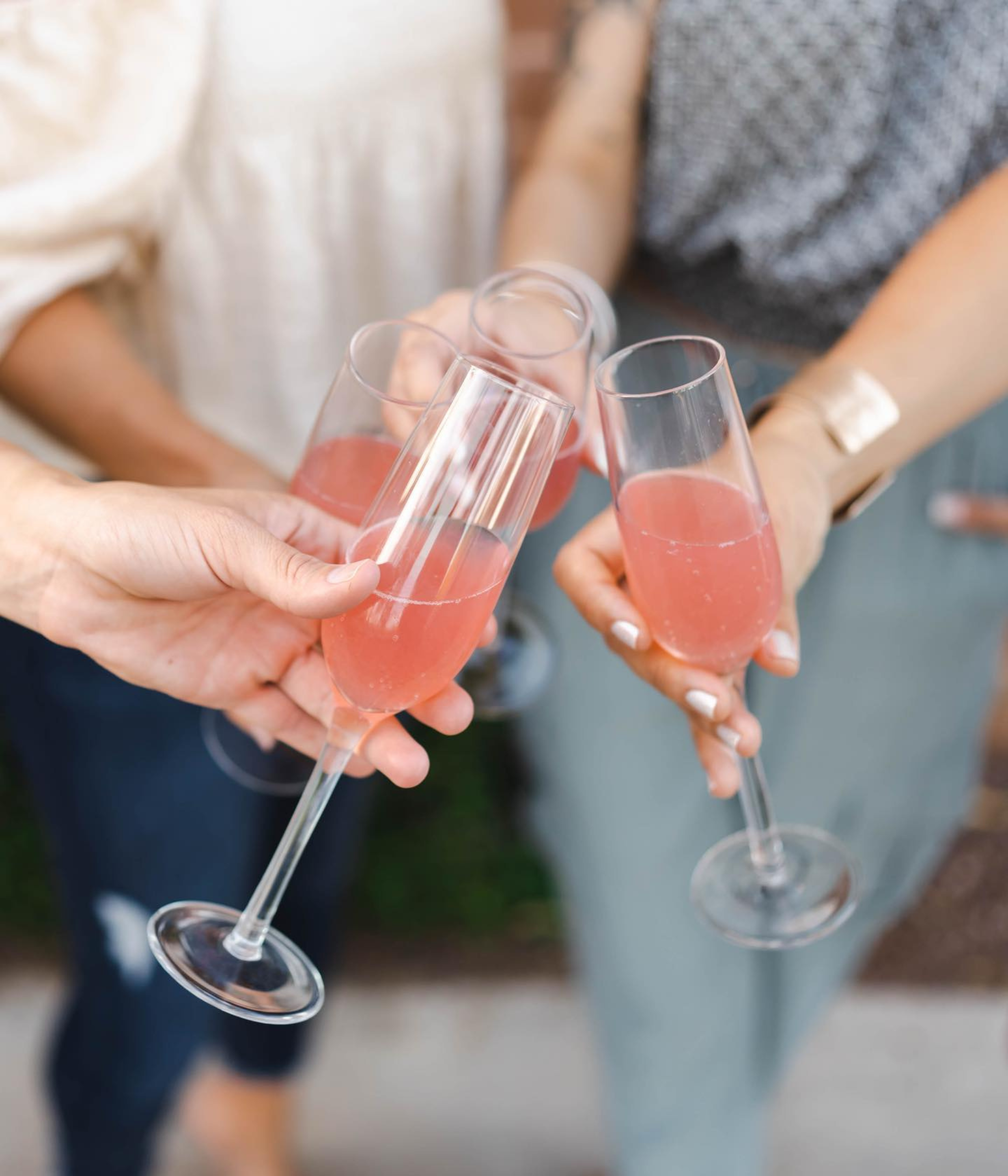 JOIN ARIE LAYNE AS A VENDOR
LOCAL MAKER LOOKING FOR OPPORTUNITIES TO SELL YOUR PRODUCT? WE'D LOVE TO CHAT!
Whether you make candles, handcrafted jewelry, home accents, giftables, or other maker-style items, we are always looking to source fun + unique items for our shop!
If you're interested in having Arie Layne carry your products in-store, please fill out the contact form below with as much detail as possible!
VENDOR INTEREST FORM
Please fill out the contact form below and answer the following questions in the message area of this form:
1. City + State location
2. Links to your website, Instagram, Facebook, and Etsy profiles
3. Pricing expectations - do you sell wholesale or do you prefer a percentage?
4. Do you offer zip-code protection?