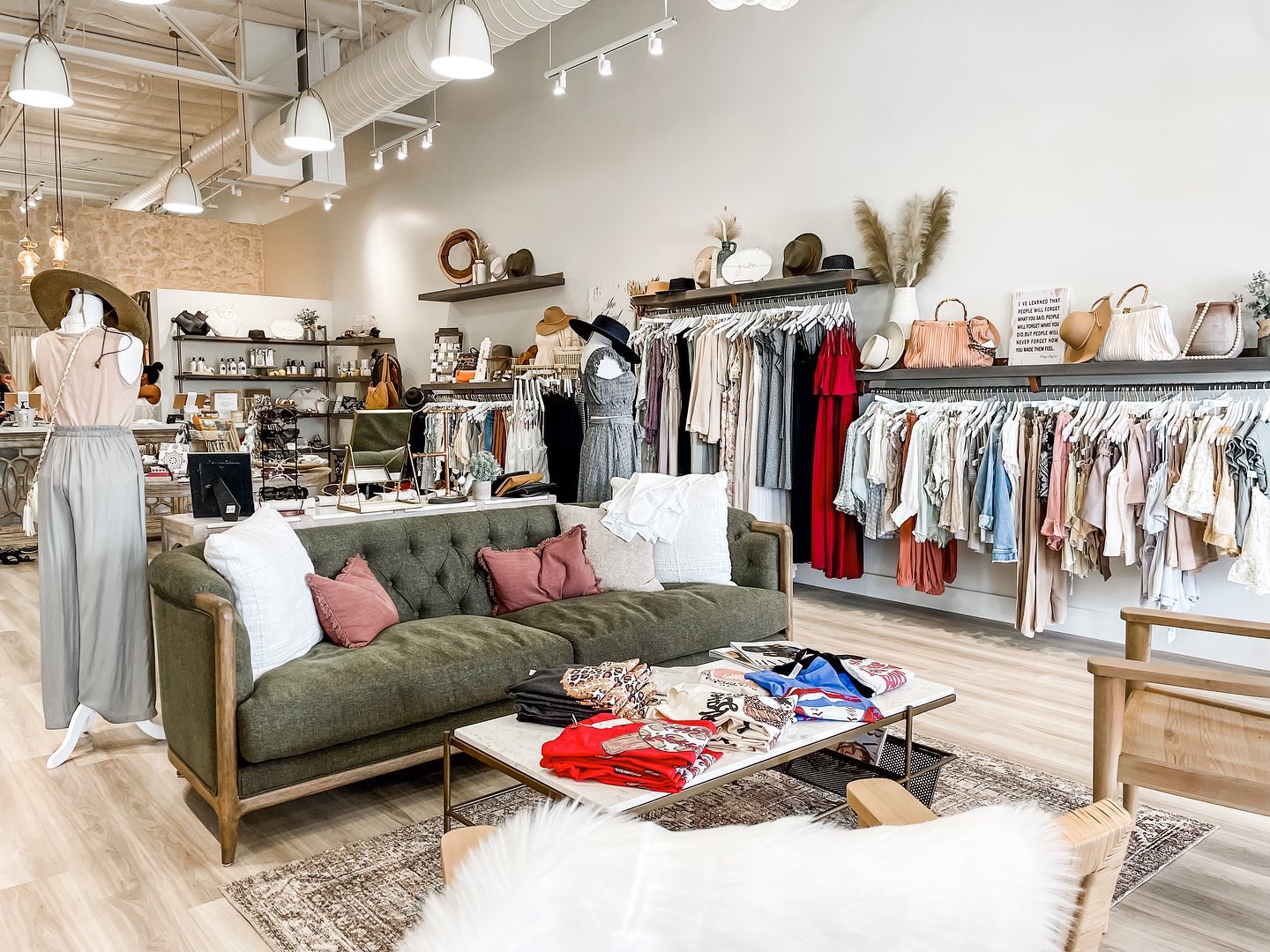 ABOUT ARIE LAYNE BOUTIQUE
Inspiring confidence through fashion, friendship and community.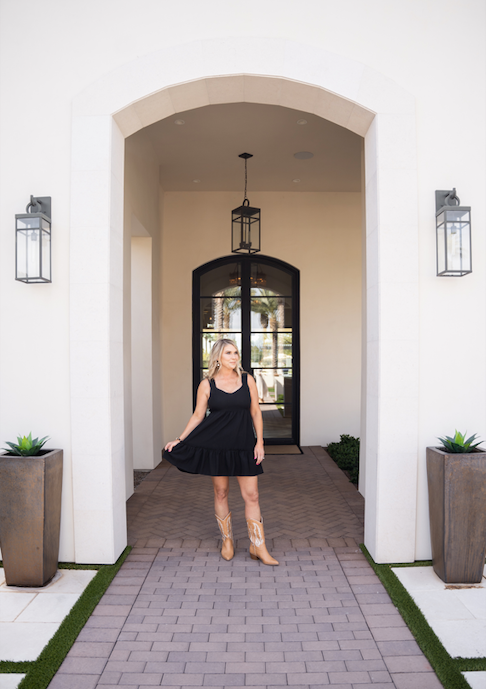 Hey! My Name is Jessica and I'm so glad you're here!
27 Years ago, I was a high school student working part time in our town's premium jewelry store, J. Bryan Jewelers, under the owner Jack Bryan. I had no idea at the time how much I learned from Jack like properly answering the phone, mark-up on various pieces of custom jewelry, how to truly interact with customers…all I knew was I too wanted to one day open a jewelry store. Well, life has gone in many incredible directions since that time. My career path led directly to retail while still in college in my home state of Georgia and continued under another industry mentor after college when I took the retail buyer position at Cuscowilla, a high-end private golf club in my home state. In 2011, I met the man I knew I would marry, got engaged, moved to Arizona to join my fiance and his then five year old son, Lokan, and got married…all over a nine-month period. In 2014, we welcomed our twins, Kade and Hiatt. That same year, I partnered in a sunscreen business, SKIN Sunscreen, a brand that continues to grow and thrive today.
Motherhood, retail, and entrepreneurship have been my life's most fulfilling work, yet above all, working with people has been the most rewarding part of what I've accomplished over the years. 27 years later on February 18, 2022, I opened my first Shop. Arie Layne's has brought women of all ages together through fashion, friendship and community; a place where women belong, a place designed with them in mind. Here, we inspire confidence through a unique product selection to support and encourage self-expression through an exclusive customer experience.
The name Arie Layne honors both the name of my late grandmother and the street where I spent many years of my childhood. Mary Ln; the street my Mom and my Dad's parents lived, right across from each other. The street where my parents first met at age 17 and home of my favorite memories as a kid. Arie was my Granny's first name and is also now my daughter's middle name and a name that will continue to symbolize strength and family. We are very grateful for the opportunity to serve the women of our community and beyond. 
Welcome to Arie Layne Boutique.
SHOP WITH US
1981 N. Pebble Creek Pkwy #2 Goodyear, AZ 85395
Tuesday-Saturday 10am-6pm
602.818.5523